Expanding Horizons:
Making Impact Across the Middle East & Beyond
Diverse Expertise:
Innovating Across Multiple Domains
Pioneering Global Standards:
Meeting Societal & Commercial Needs
Driven by Vision:
Building the Future with Dedication & Excellence
Customer-Centric Approach:
Excellence in Every Interaction
Who We Are
Our Journey, Values, and Vision
Over the years
The business gained repute and the nature of trading evolved with market changes

Our continuous efforts consequently paved the way to attaining a leading position in Libya's comprehensive and integrated trading & services industry.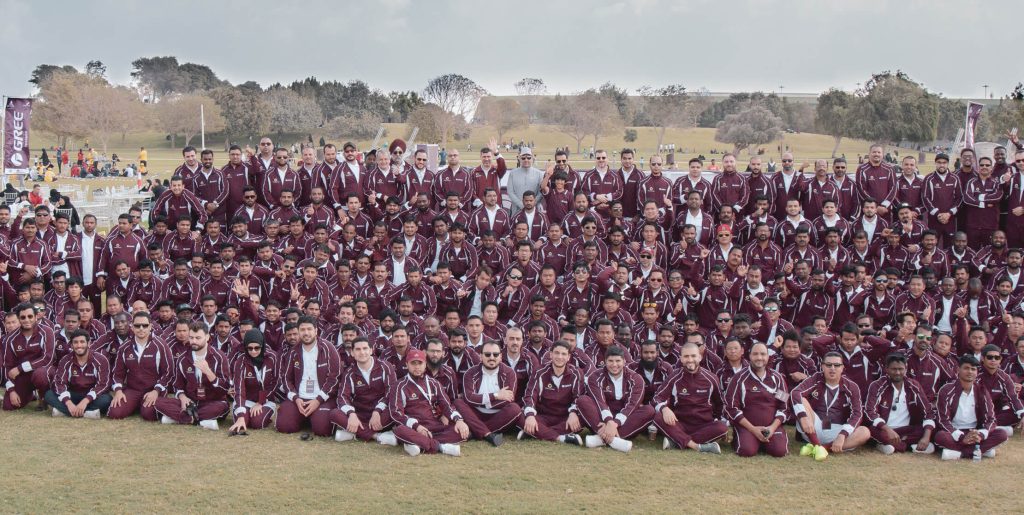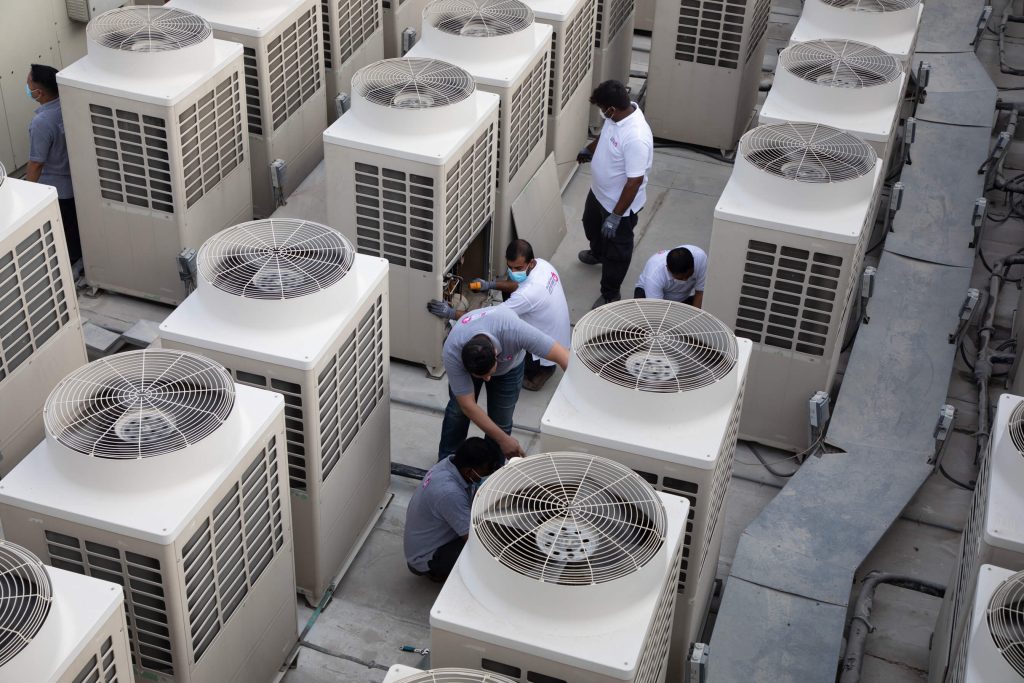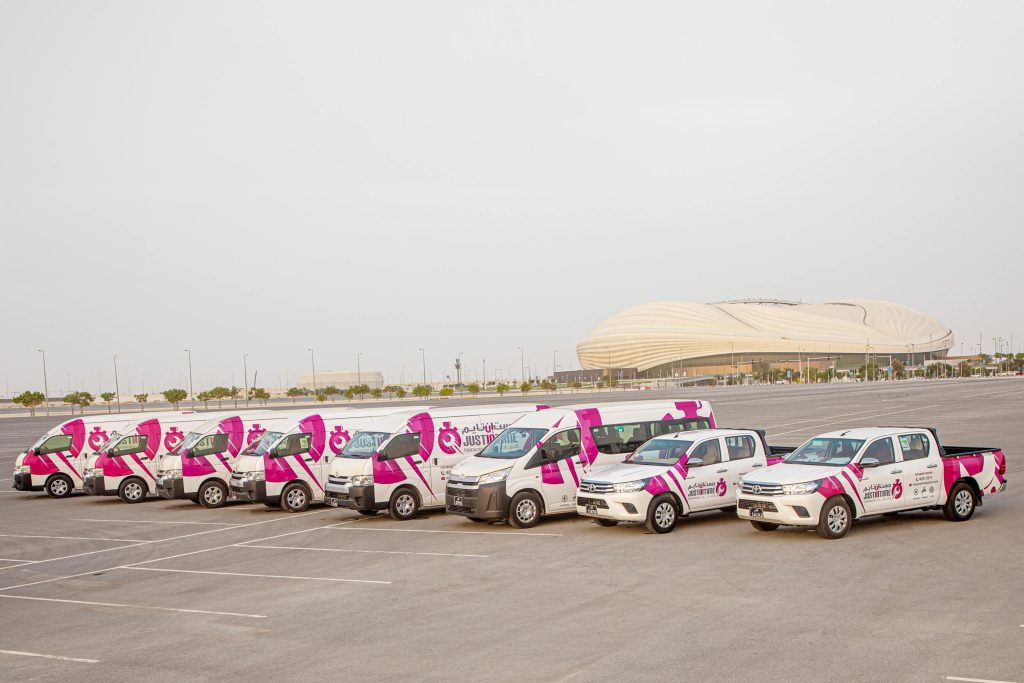 Mayez Holding currently oversees several leading and specialized companies in diverse fields: integrated air conditioning solutions, home electrical appliances and services, contracting and real estate investment, oil services, and information technology equipment and services. Recent expansions have introduced the first e-commerce company in Libya, a maintenance and services company, and a pharmaceuticals and medical equipment company to our portfolio.
Our group's esteemed standing in the Libyan market and beyond is a reflection of our unwavering commitment to customer satisfaction, the diligent efforts and accomplishments of our employees, and the foresight of our founders. This triad of values continues to propel Mayez Holding to grow, adapt to market evolutions, and expand our operations. Our expertise in trade, both locally and regionally, now extends our footprint to various countries including Saudi Arabia, Qatar, Oman, Turkey, Libya, and Egypt.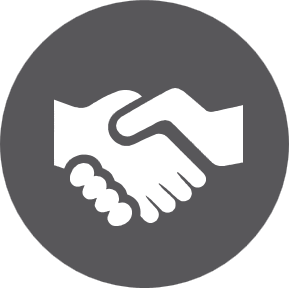 OUR MISSION
To continuously cope with market developments and provide the latest products in order to contribute to building the community and participate in its growth through adopting the highest standards within a framework of comprehensive and integrated services.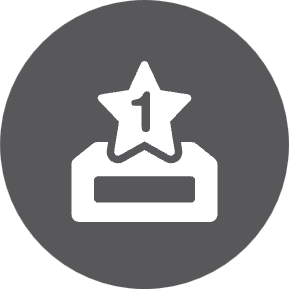 Our Vision
Our Vision is to be the pioneer in providing high quality products and services for our customers and the community, and to achieve continuous growth through our commitment to our values.
Our Values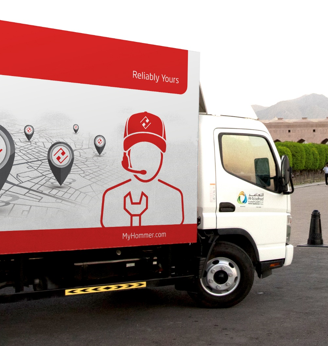 CUSTOMERS
Our business activities revolve around the satisfaction of our customers; we provide them with the best products and services.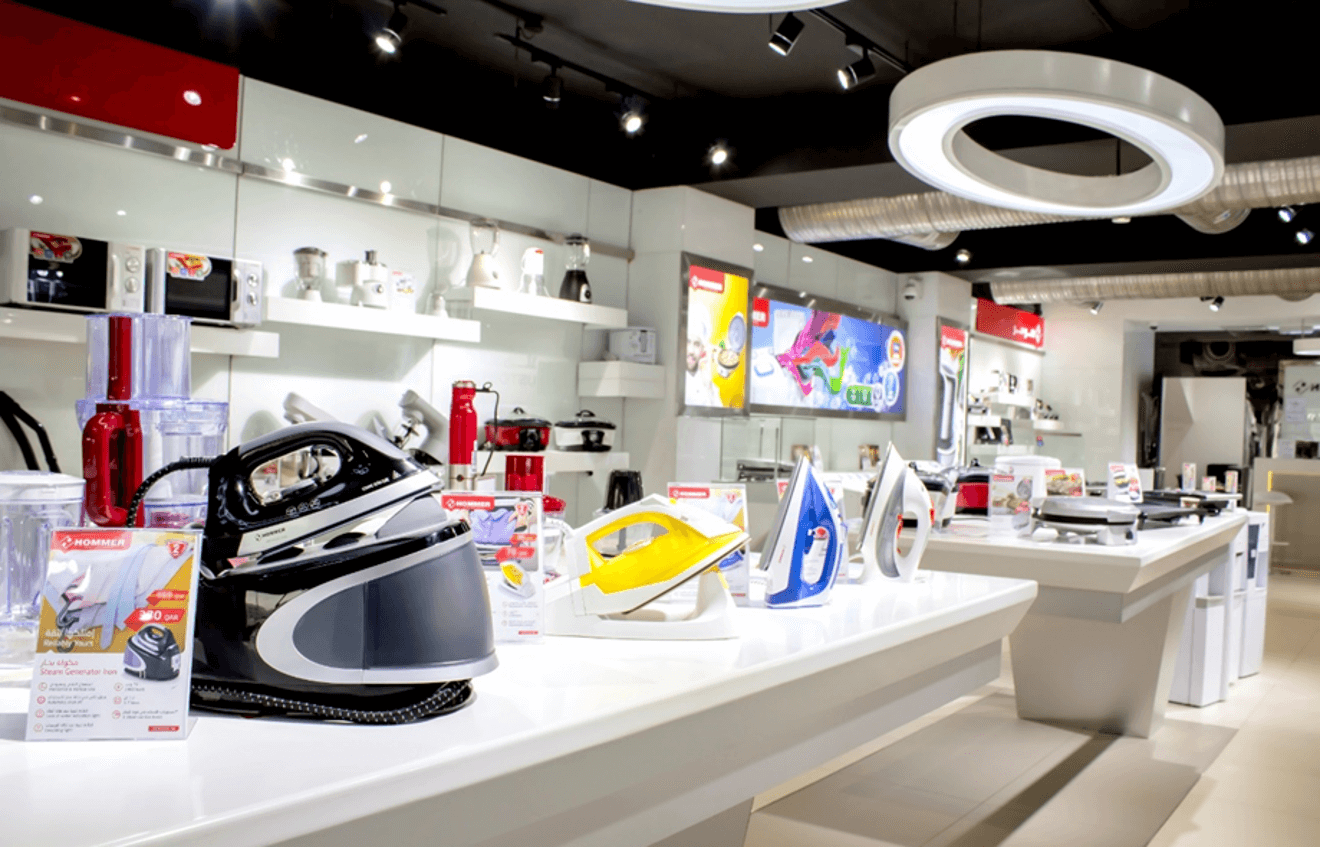 QUALITY
We are committed to our credibility and guarantee the highest quality standards in our products and services.
COMMUNITY
Social changes affect companies and their working environment. Accordingly, we participate in developing and enriching the societies where we operate.
EMPLOYEES
Our employees play a key role in maintaining our success; we induce their initiative and innovation by providing them with continuous training.